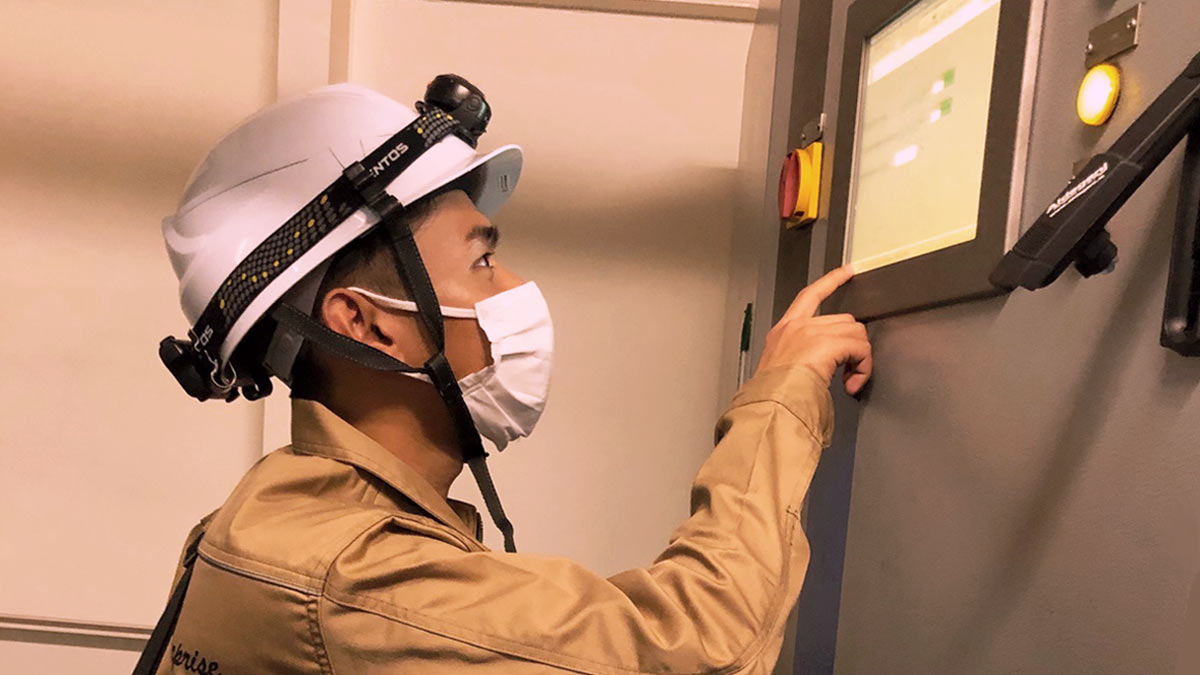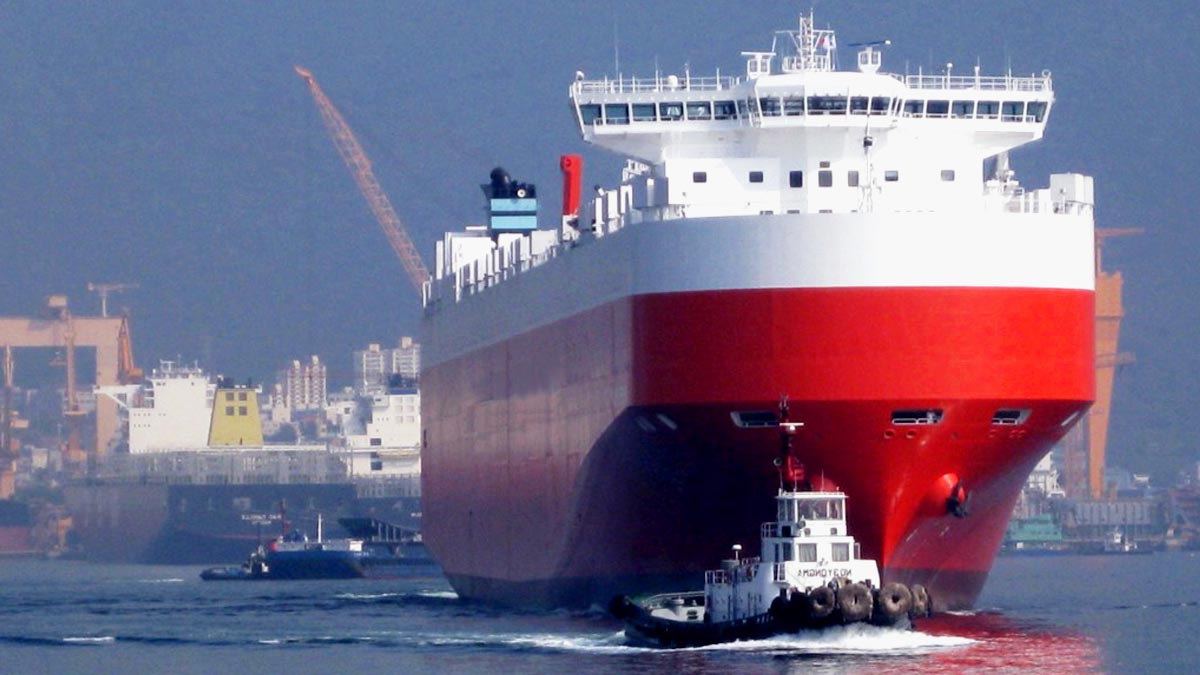 General Service Agent for



MARINE ENTERPRISE is a globally operating engineering service company for marine and general purpose machinery.
Together with partner companies in the major ports of the world our experienced engineers manage after-sales service tasks efficiently – from the first estimate to completion of the job.
News
Supporting the Setouchi Olive Foundation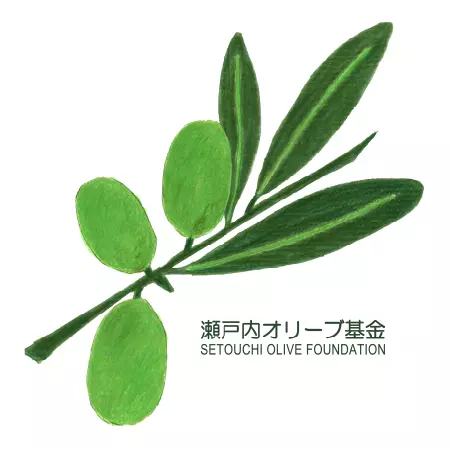 2023/06/20
The work of Marine Enterprise is related to the sea, and we have long been involved in improving the environmental impact of ships.
The Setouchi Olive Foundation, located on Teshima (Kagawa Prefecture), contributes to environmental conservation and regeneration of the Seto Inland Sea area of Japan.
We endorse the aims and projects of the Setouchi Olive Foundation. Starting from July 2023 we will be their supporting member, and we intend to participate in their activities as much as possible. Your understanding and cooperation will be highly appreciated.
For further details about the Setouchi Olive Foundation, please refer to their official website. ›› www.olive-foundation.org
Servicing Schaller Automation – Visatron Oil Mist Detectors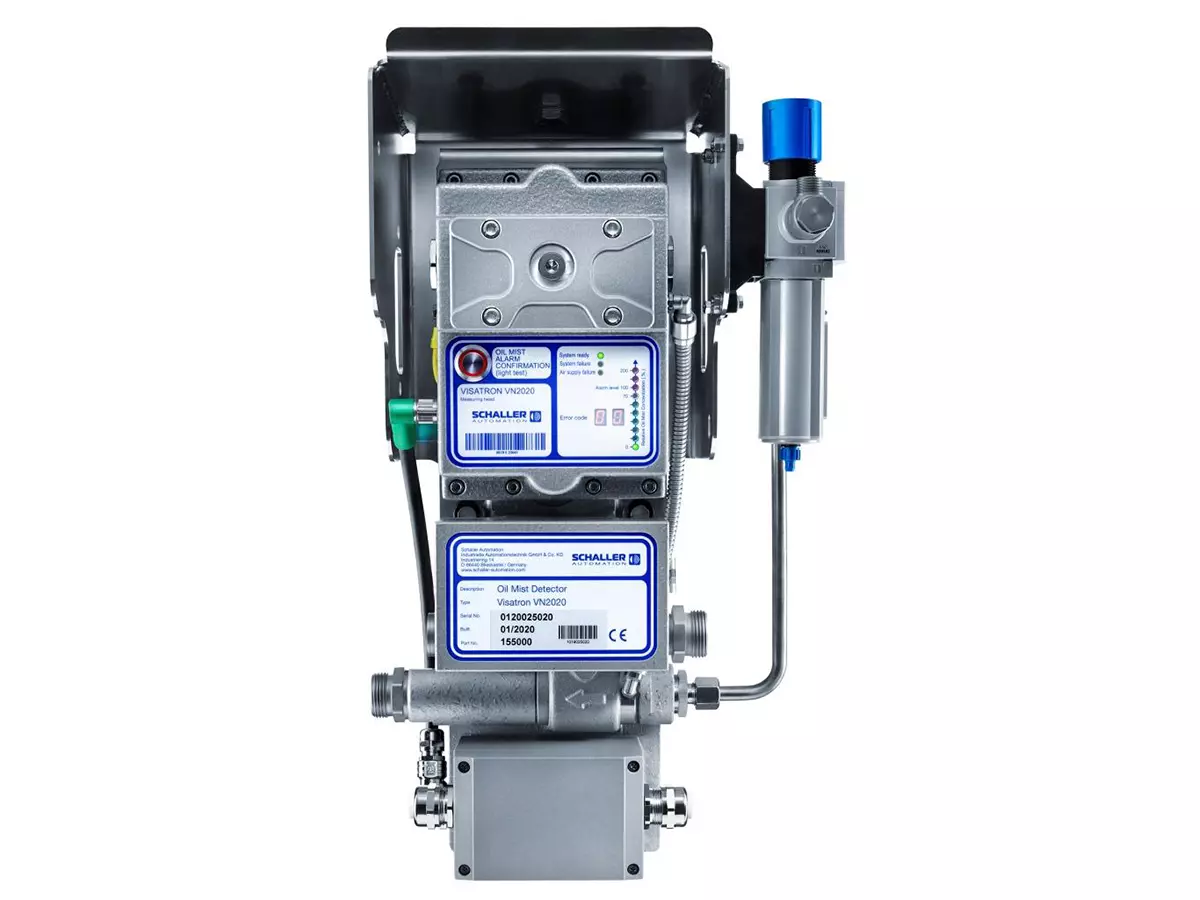 2023/01/16
Marine Enterprise has been certified and trained by Schaller Automation as service partner for oil mist detectors. From January 2023 we offer inspection and periodic maintenance for Schaller's Visatron series.
›› Please contact us if you need inspections or services for the Visatron equipment on your vessel.
* As gentle reminder, according to the maker maintenance schedule, 16k hours/24mth service would need to be carried out only by authorized Schaller partners.